Overview of payment practices by market
---
Payment Practices Barometer | Asia Pacific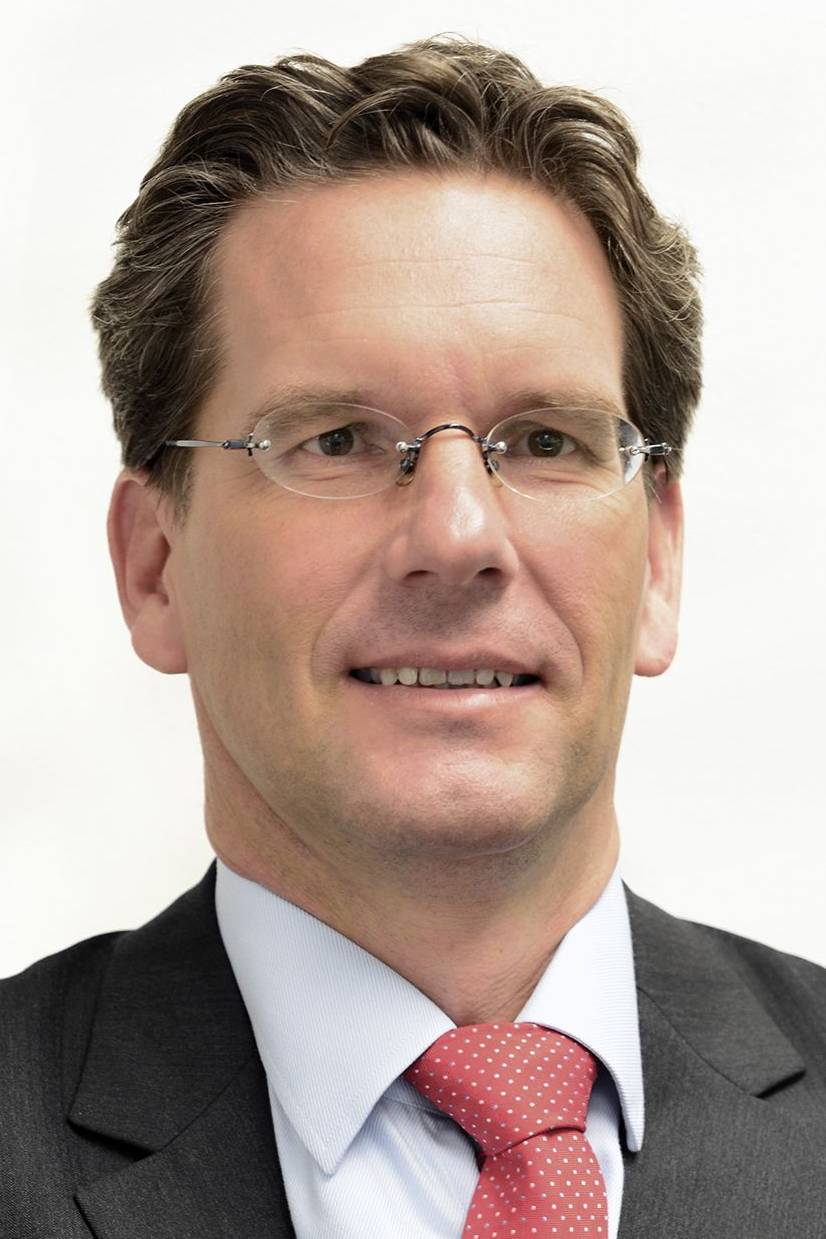 "Overall, economic conditions in 2019 are expected to be more challenging than last year. But Atradius in Asia is well prepared to manage the downside risks that businesses are facing."
Eric den Boogert, Managing Director Atradius, Asia-Pacific
Australia
What can businesses expect?
Australia's economy is losing some steam. This could lead to a shortage of capital and restrict business growth.
China
Trade credit risk on the rise
Survey respondents in China expect trade credit risk to increase over the coming months. Find out more about their business challenges going forward.
Hong Kong
Trade tensions dimming insolvency outlook
Hong Kong's economic growth is forecast to slow down this year. Businesses delay investment and restrict growth due to lack of capital.
India
Strong headwinds in the short term
India will remain on a rapid growth path this year. However optimistic this picture may seem, the recent downward revision of India's growth forecast points to a worsening of business confidence.
Indonesia
How are businesses reacting to weaker demand from China?
Payment terms extended by survey respondents in Indonesia are notably more relaxed than last year. Do loosing terms on export sales reflect a need to limit the drop in export demand?
Japan
More strategic credit management needed
Businesses in Japan are focused more on strengthening receivables' collection activities than having a more strategic approach to credit management.
Singapore
DSO expected to worsen
Economic expansion in Singapore is likely to moderate this year affecting the insolvency environment.
Taiwan
Payment default risks put pressure on businesses
The economic outlook for Taiwan seems less optimistic than one year ago. The worsening of of both the global and domestic economies is expected to adversely impact their business.