Overview of payment practices by market
---
Payment Practices Barometer | Eastern Europe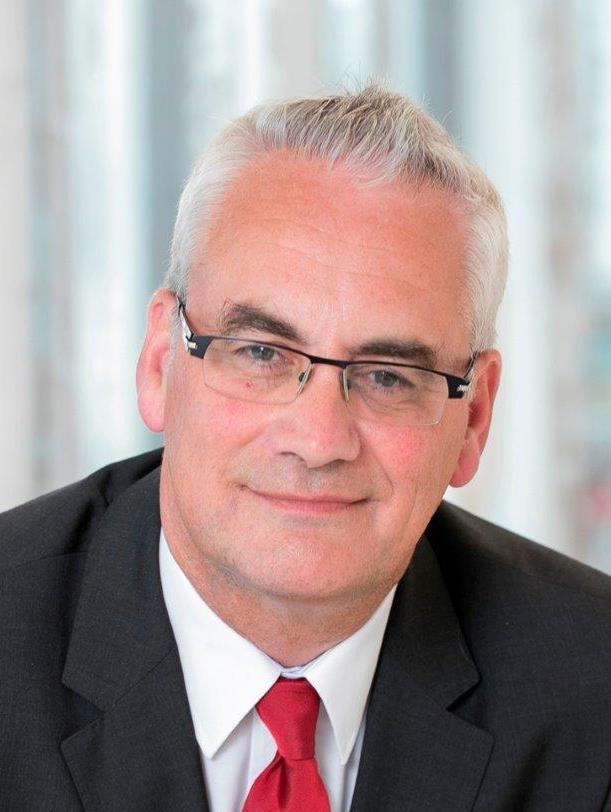 "Strategic management of the risk of customers' payment default and securing the receivables with Atradius credit insurance are essential to avoid severe liquidity issues and to pave the way to grow the business safely."
Thomas Langen,

Senior Regional Director Germany, Central and Eastern Europe
Czech Republic
A resilient or vulnerable economy?
Economic expansion in the Czech Republic is forecast to remain positive over the coming months, with an average growth rate of about 3% this year.
Bulgaria
Reliance on cash payment risks limiting trade
Economic expansion in Bulgaria is expected to lose some momentum in 2019, but should remain strong at above 3%, spurred by robust household spending, strong wage growth and an improving labour market
Hungary
Trade protection to ensure long-term business
Economic growth in Hungary gained momentum recently, with real GDP gains expected to reach 4.4% this year.
Poland
Higher insolvency levels ahead
Real GDP growth in Poland is forecast to reach 4.4% this year, slowing down to 3.6% in 2020.
Romania
Expected upsurge in corporate insolvencies
Economic growth in Romania is expected to slow down to around 3.0%-3.1% this year, and to sink below 3% in 2020.
Slovakia
Strong private consumption and export growth
Real GDP growth in Slovakia is forecast to remain strong – 3.3% – this year and to slow slightly down to 3.2% in 2020.
Turkey
Uncertain economic outlook
Financial conditions in Turkey will be tighter in the coming months.